Every visitor is unique for us.
At Papadatos Studios, we're committed to providing our guests with the best possible experience during their stay. That's why we offer a range of services to ensure that your trip is stress-free and enjoyable. From free WiFi access throughout the hotel to express check-in and check-out, we've got you covered. Need transportation to and from the airport or ports of the island? We can arrange that too, for an extra charge. And if you want to explore the island at your own pace, we also offer car rentals. Contact us today to learn more about our services and how we can make your Kefalonia vacation unforgettable!
Bus services to and from Kefalonian Airport
There are regular bus line available between Argostoli and Kefalonian Airport and vice versa.
For further information, please click here: ktelkefalonias.gr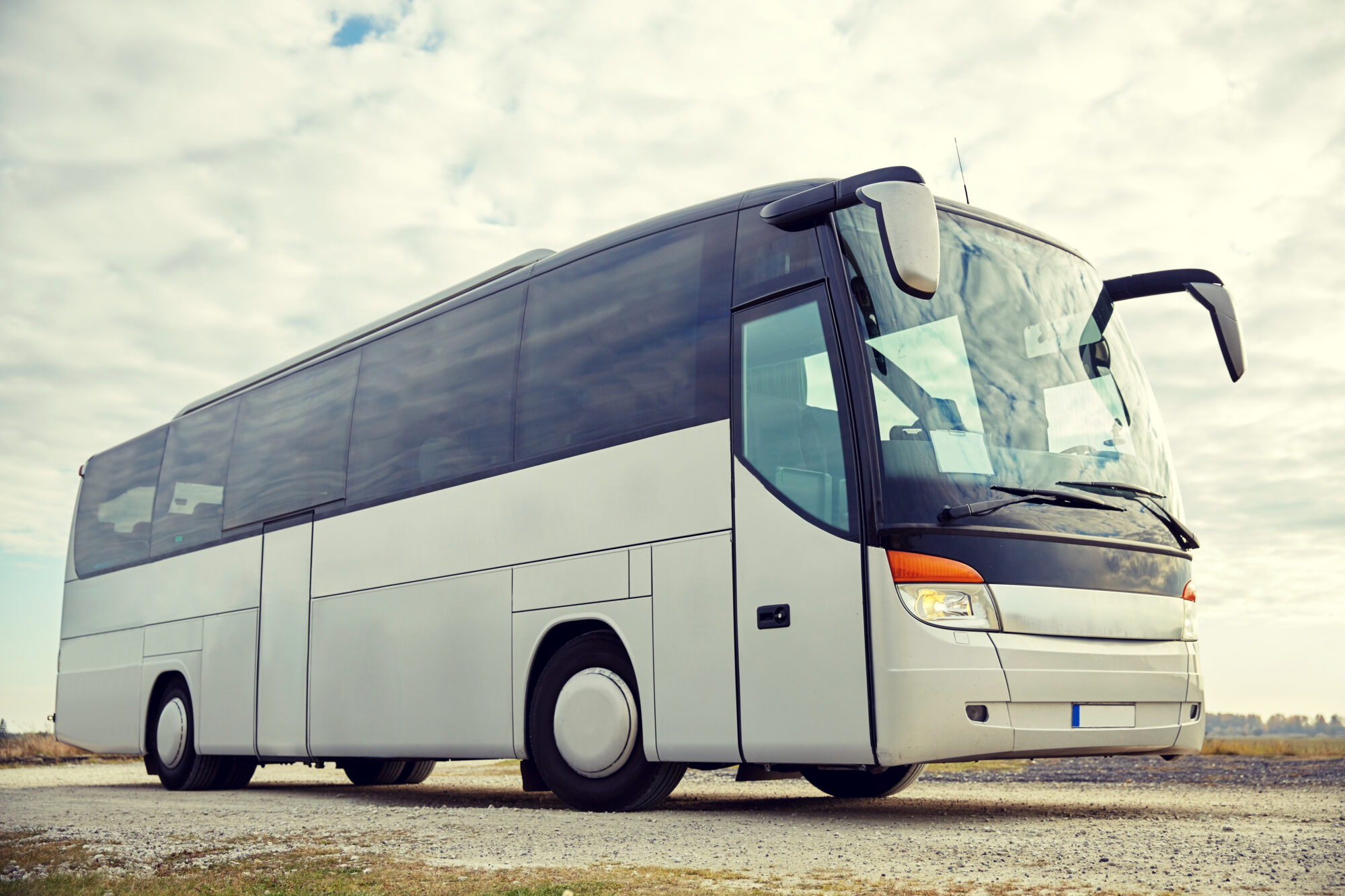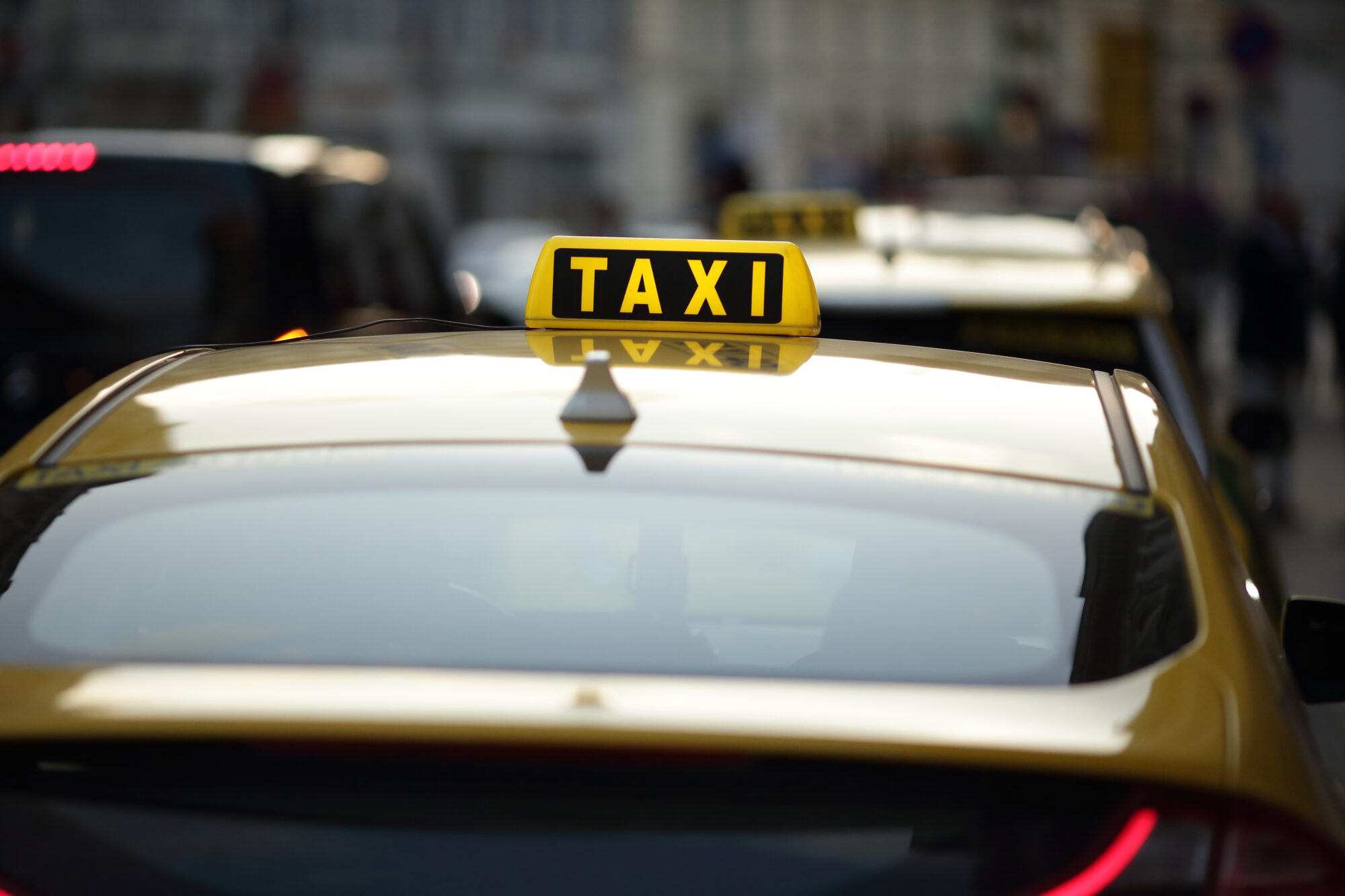 Taxi & Limousine Transfers
Taxi – cost from the airport to Papadatos studios is approximately 35 Euro.
Please note: only cash is accepted ( No credit cards )
Limousine – for schedules and information please contact our team: papadatosstudios@gmail.com